Welcome to RickCole.com – Internet home to the internationally recognized sales agent, auctioneer, and appraiser of investment grade automobiles.
Closing in on 50 years in his field, Rick Cole has sold just about every collectible make and model of automobile; from antiques and classics to important sports and racing cars from every era. As an auctioneer for more than 25 years, he has sold more than 20,000 automobiles at multiple venues and created the first car auction during Pebble Beach Concour's week. Early on in his career, he informally earned a reputation as "Auctioneer to the Stars", having sold to and for Hollywood royalty for decades. Today, he locates and acquires – or provides discreet placement – only the rarest or hard-to-find automobiles. Perhaps he could help you too.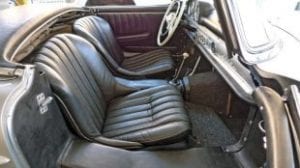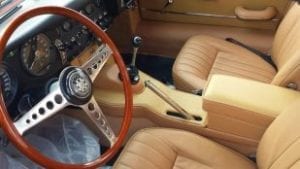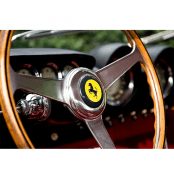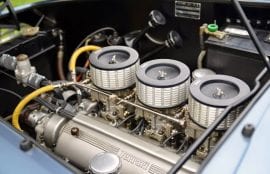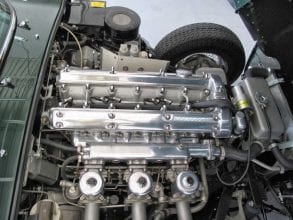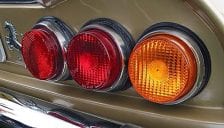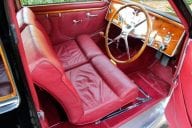 A selection of featured collector cars
Knowledge and access are the keys to vehicle acquisition in today's competitive, worldwide marketplace, and I possess the skills to get you where you want to be as a collector. From helping you acquire vehicles, to consulting a de-acquisition process, I'm here to lend my expertise.
LET'S TALK